I have a very creative, crafty family! Two of the wonderful ladies in my family also have their own Etsy shop. I wanted to share some of their gorgeous things with you because I am proud of them :)
This is my sister in law, Sarah, with her husband, Lee. Lee is Seth's brother and Sarah just recently opened up her own etsy shop called,
This quilt
is my ALL TIME favorite that she has made. The colors make me drool.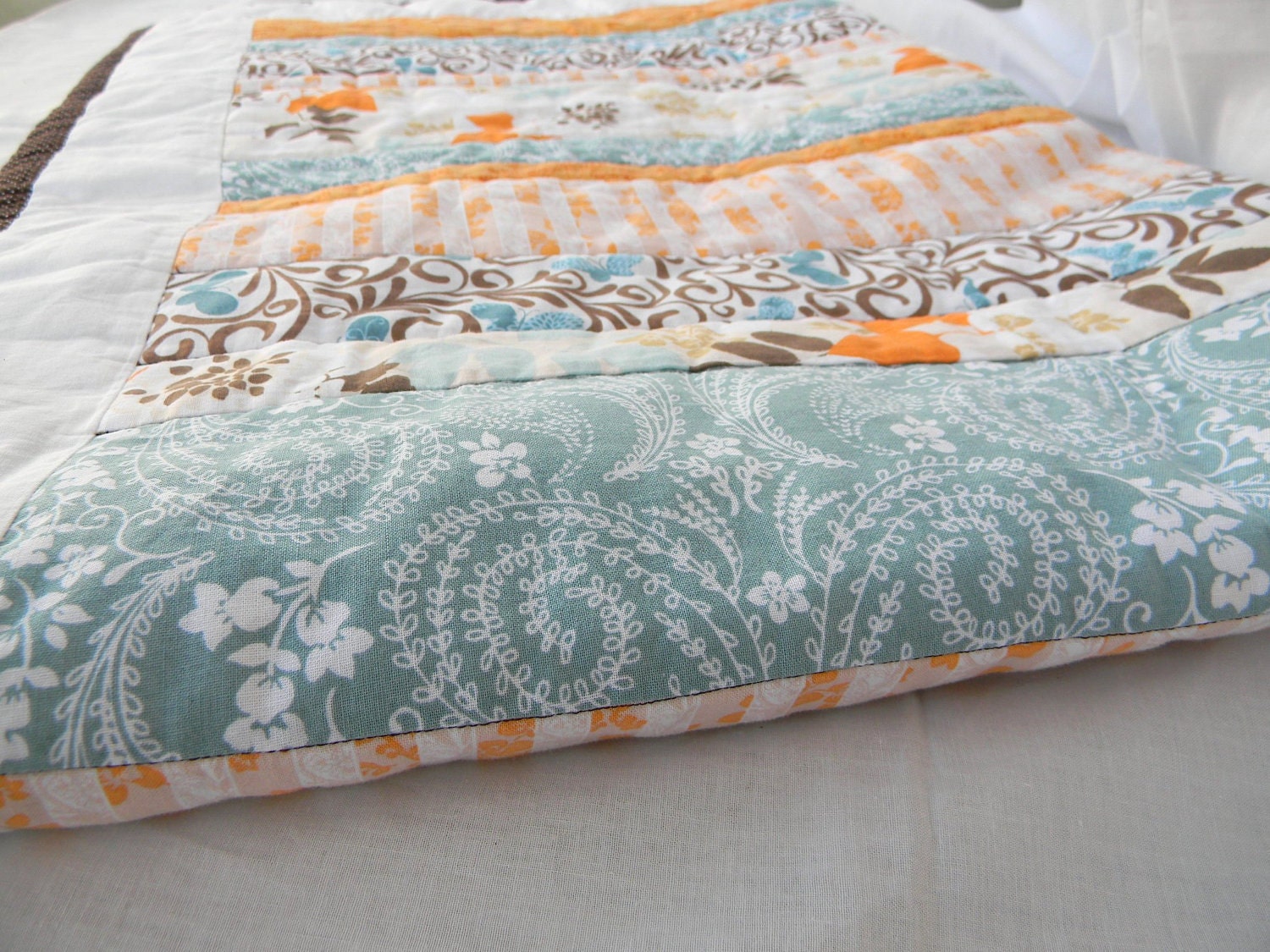 I also love this ipod/cell phone
wristlet
.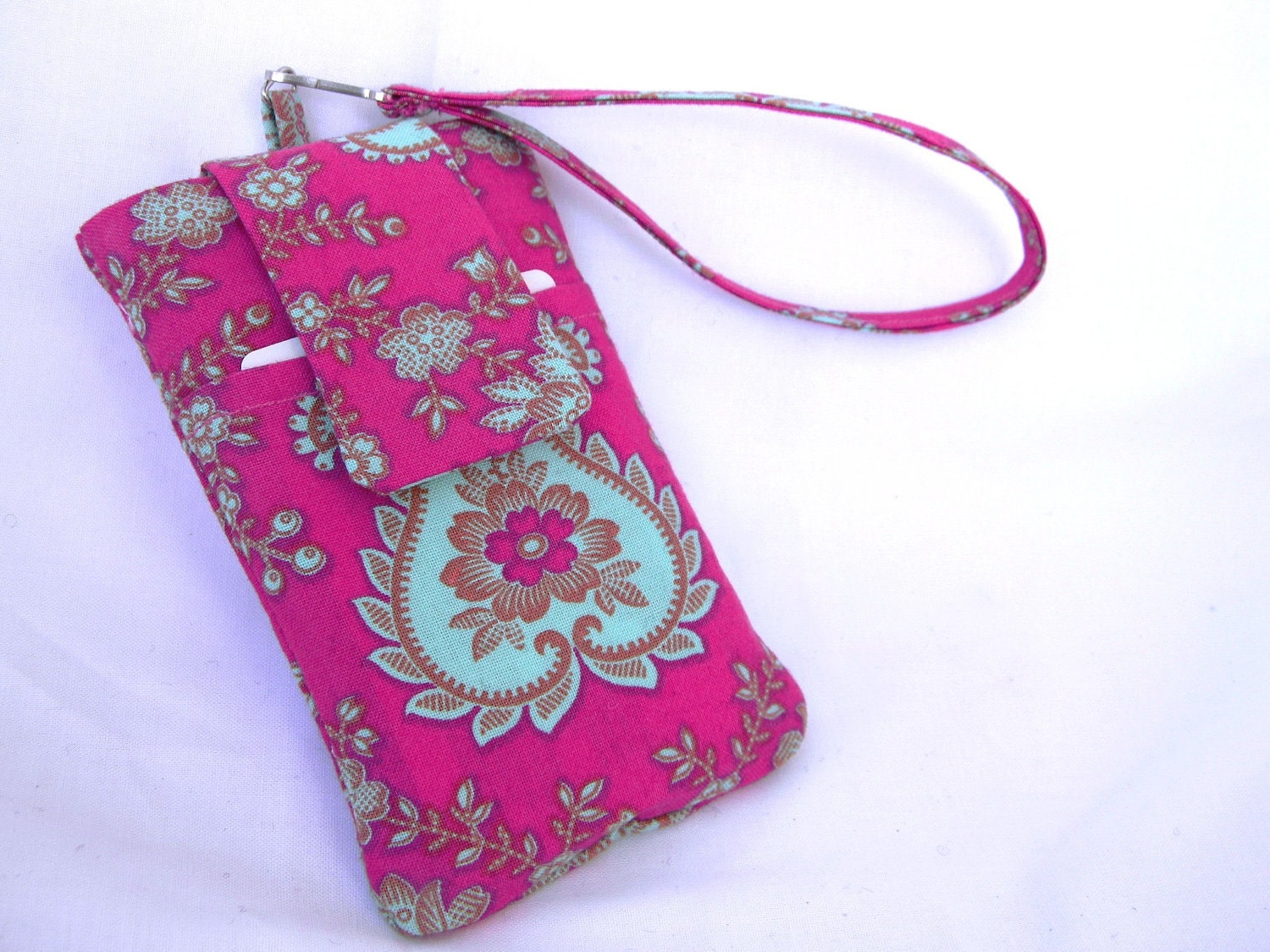 My mother also has her own
etsy shop
which I have mentioned on here before. It's called, "
Lelia Mae"
. She is the burlap queen. So, if you love burlap, you will love her shop!
Here is a picture of my mama with Caleb, her favorite grandson :)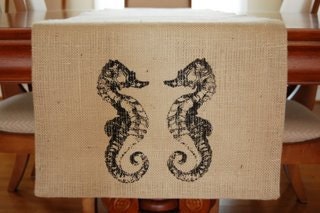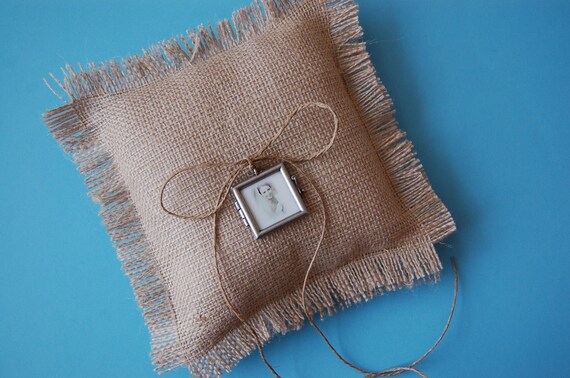 Soooo, make sure and check out both of their shops and tell them I sent you :)